Sustainability Action Center
Providing resources to help our value chain partners accelerate their reduction of greenhouse gas (GHG) emissions.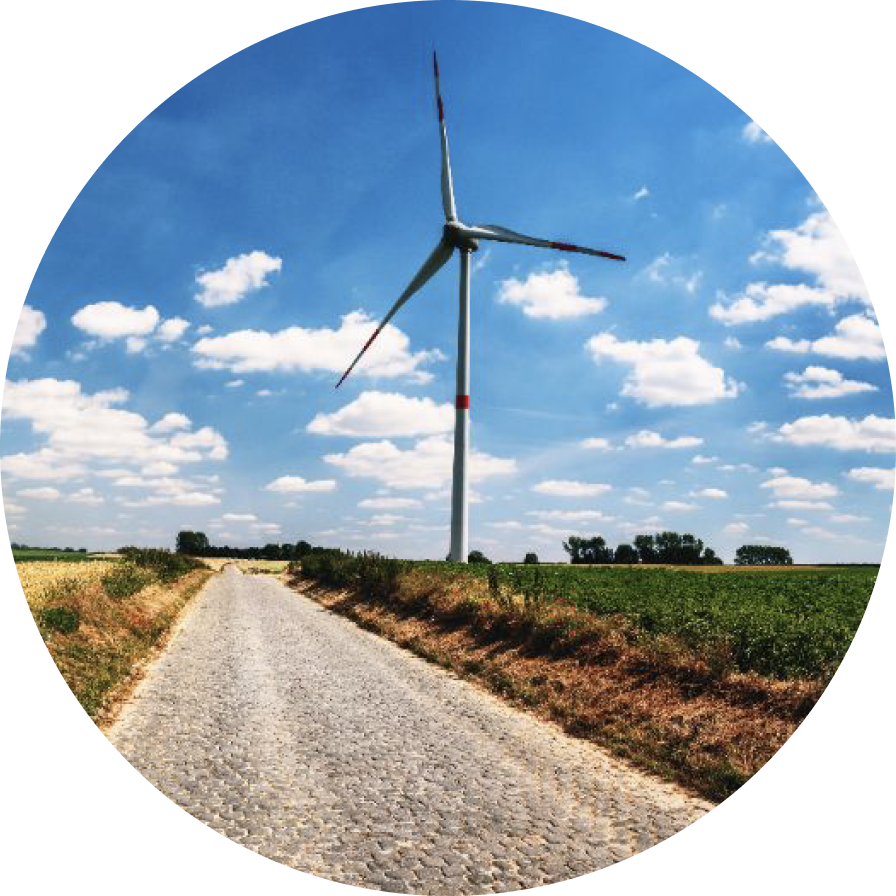 Reducing Emissions, Made Easy
Through the Sustainability Action Center, our value chain partners can take a quick assessment to determine their climate maturity level and find relevant resources to help guide them on their journey to reducing greenhouse gas (GHG) emissions.
how it works
Opportunities for Acceleration
As a global food and beverage leader, we know from experience that the supply chain is typically where the greatest climate change impacts and reduction opportunities exist and have committed to engaging our value chain partners to help reduce greenhouse gas (GHG) emissions in their own operations and beyond.
Many of our partners are already working to understand and reduce their emissions and better navigate their climate risks, and we celebrate their efforts. But we also know that our partners are at different points in the journey, and many may need guidance. With that in mind, PepsiCo is providing resources to help accelerate the reduction of emissions for all our value chain partners, regardless of their starting points.
The Sustainability Action Center is our open-source home for this information. The Action Center guides value chain partners from the most nascent understanding of emissions reductions (Level 0) to a mature position that includes actively reducing emissions and reporting progress regularly (Level 4).