Partners for Tomorrow: A robust portfolio of sustainability solutions for our partners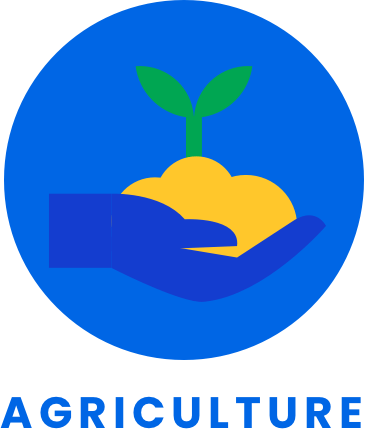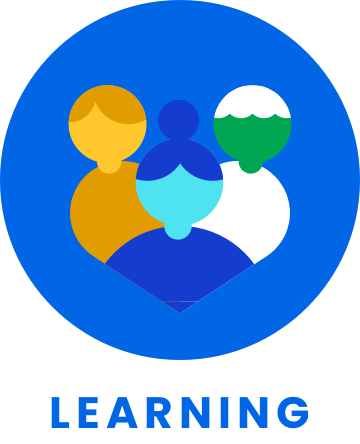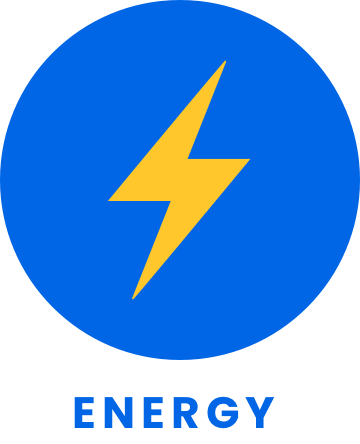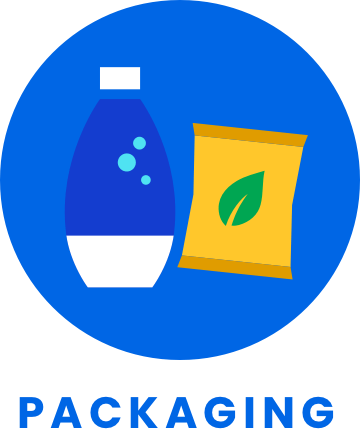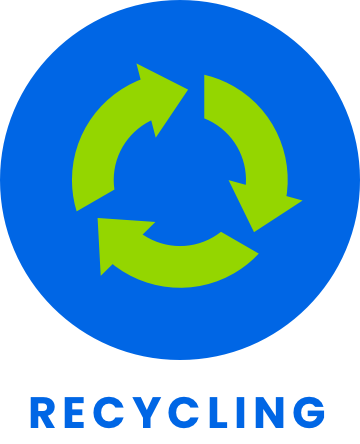 Solutions for Sustainability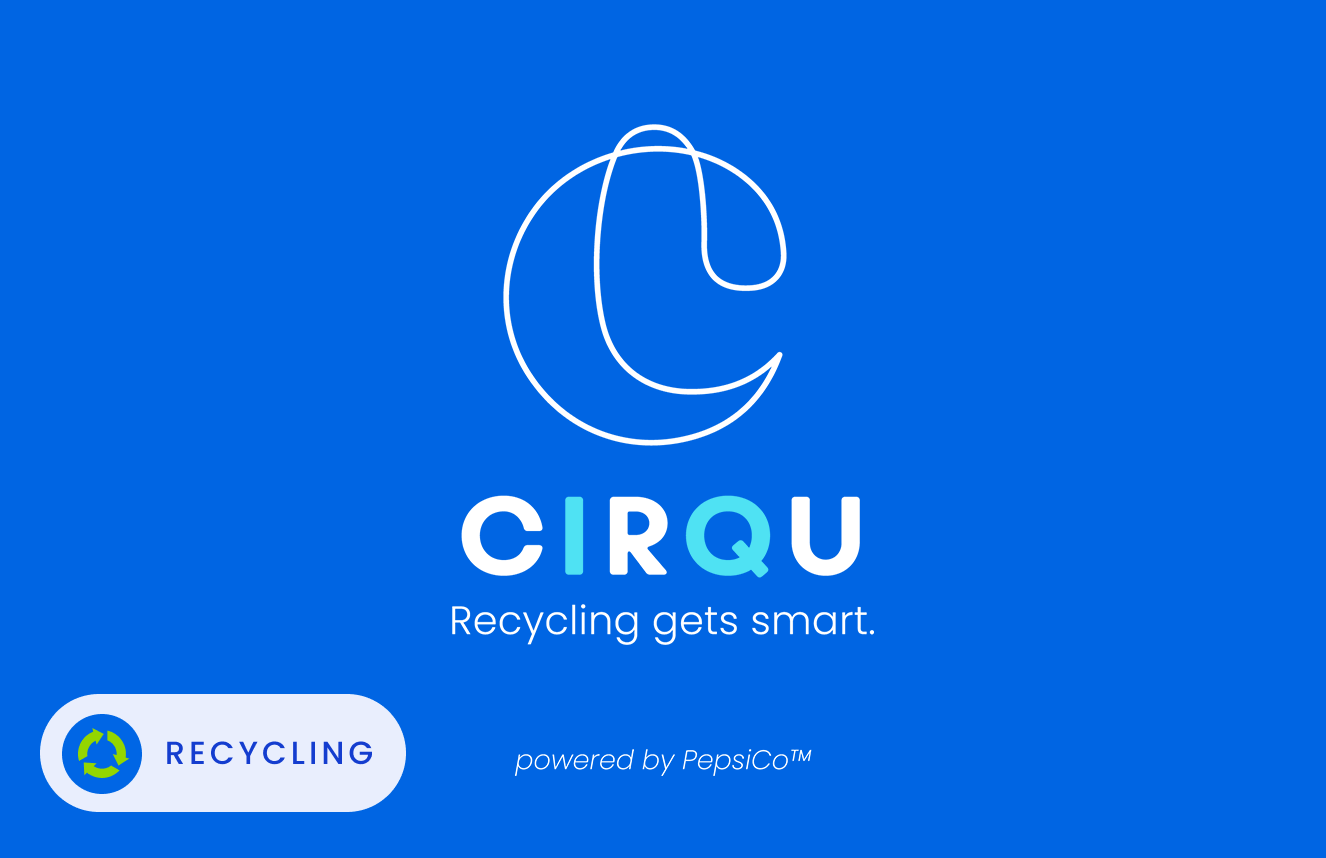 CIRQU
Recycling gets smart.
Read More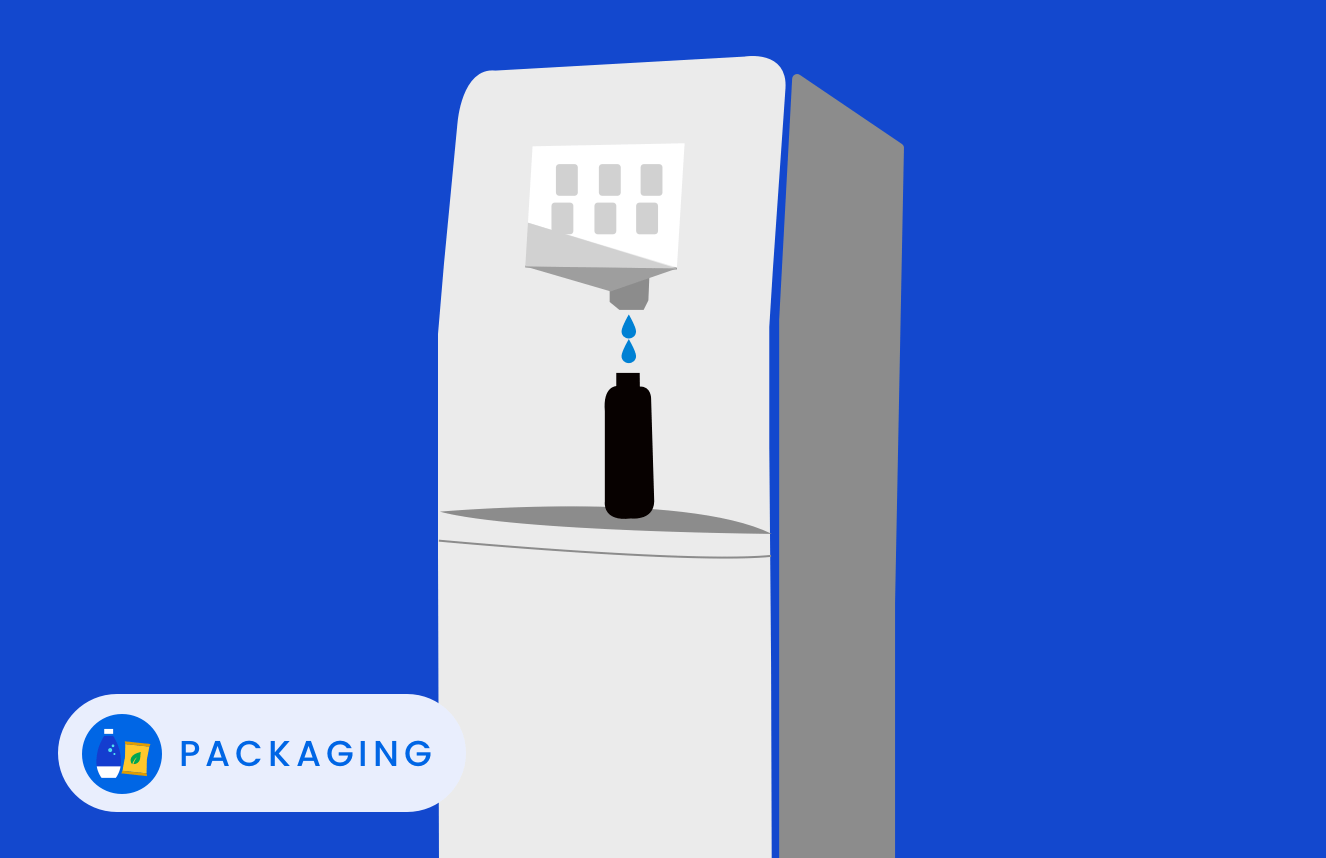 SodaStream Professional
A revolutionary hydration ecosystem that is changing the way we consume water.
Read More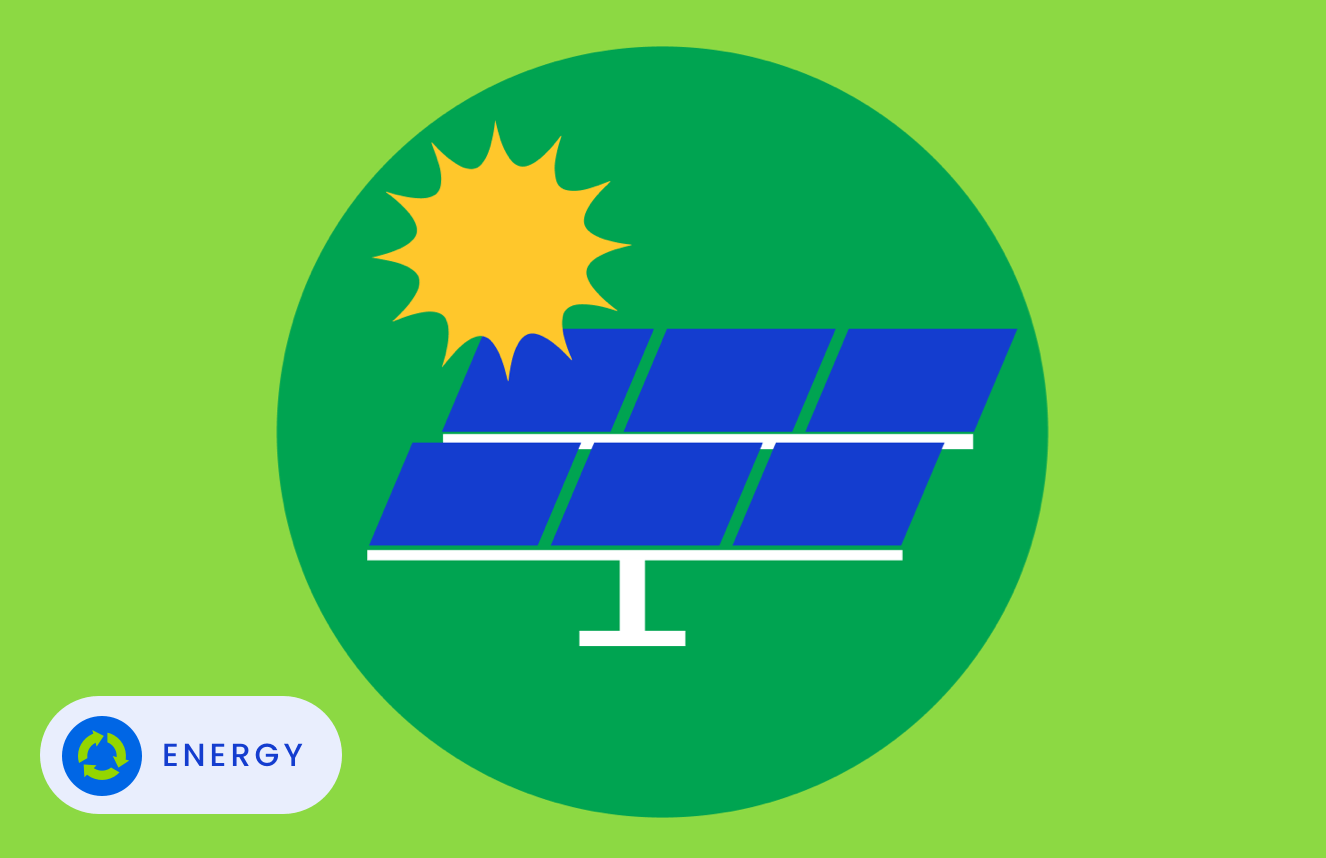 pep+ REnew
Helping PepsiCo's partners accelerate the transition to a clean energy future.
Read More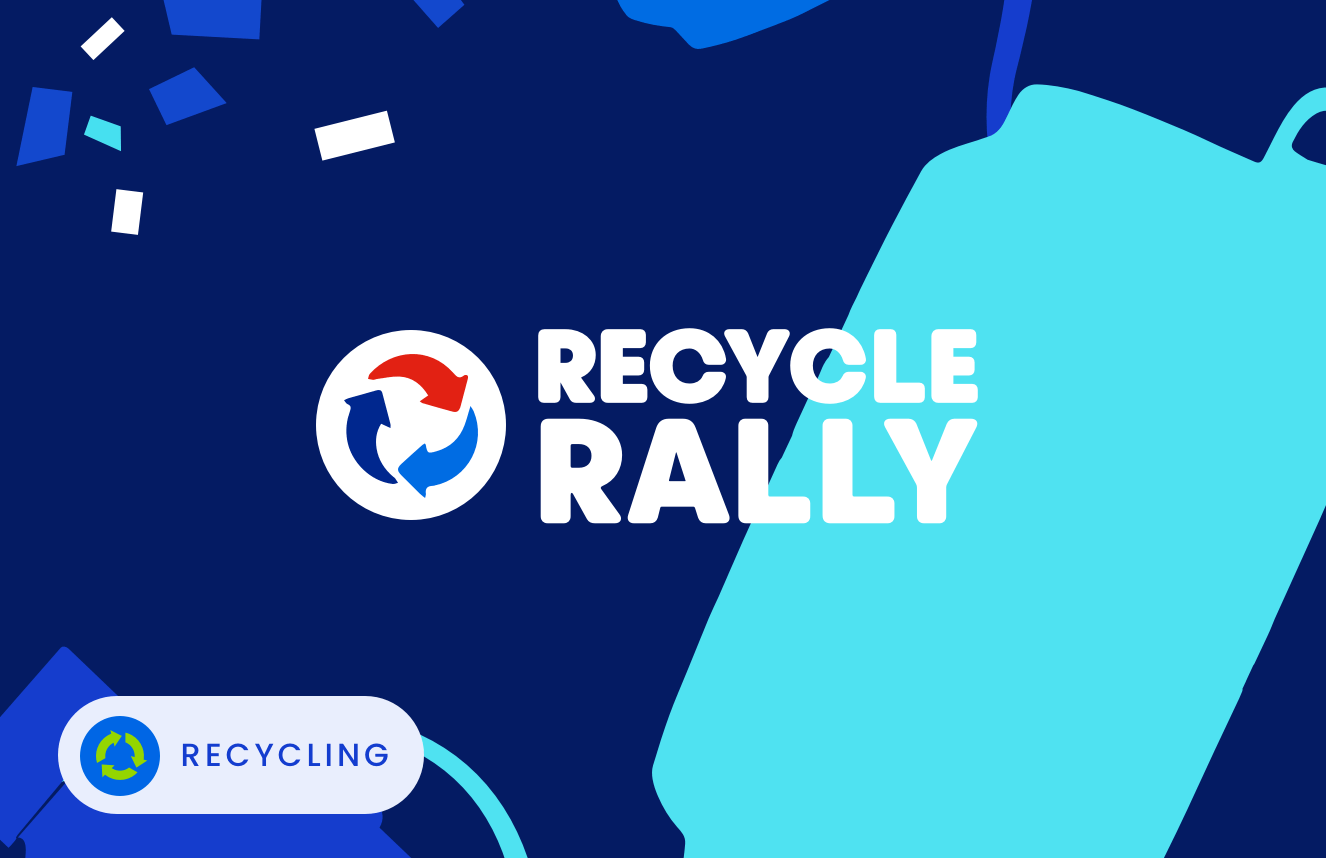 Recycle Rally
A recycling program created to mold the generations of tomorrow into lifelong recyclers.
Read More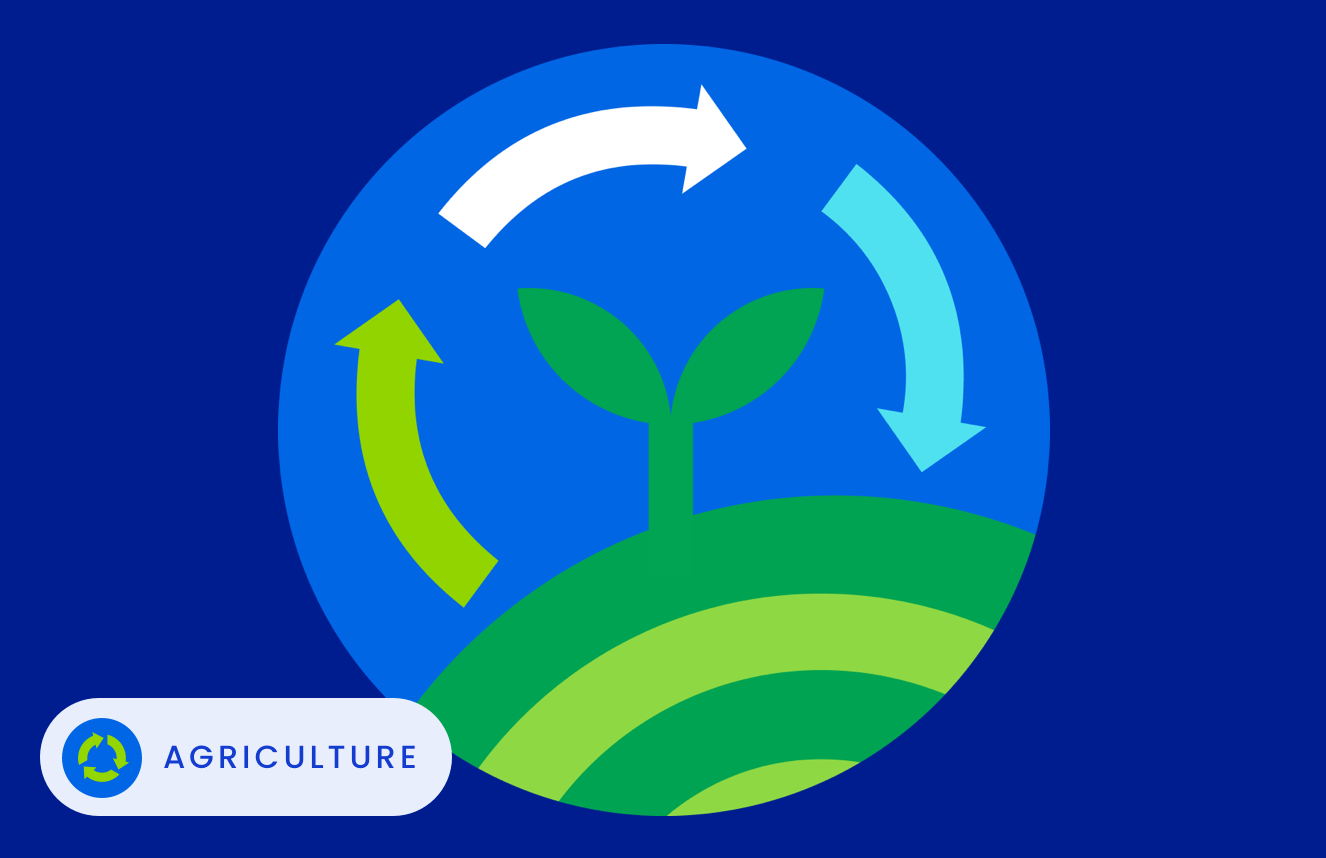 sow+ Agriculture
Sowing seeds: Making investments today for sustainable farms tomorrow.
Read More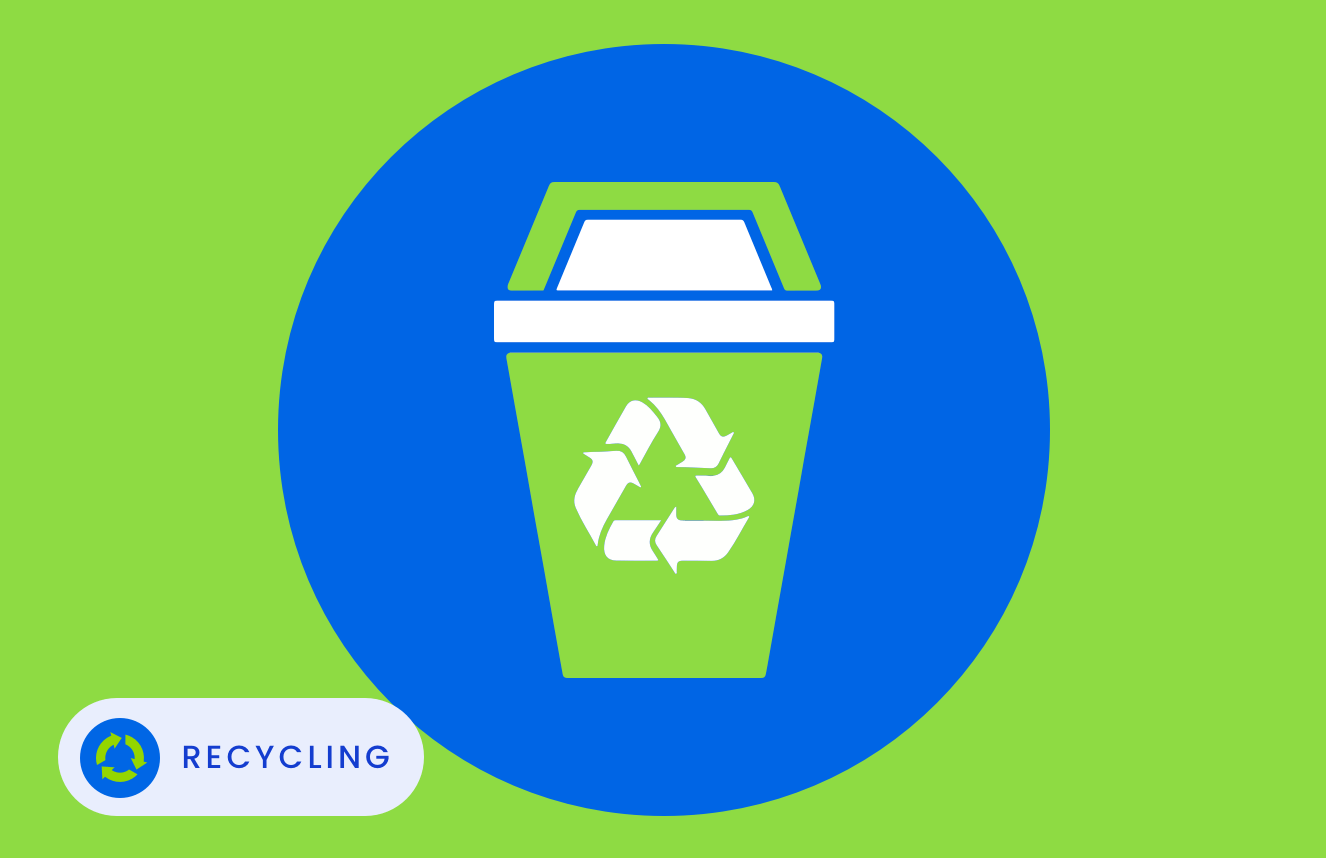 Recycling Bins
A program dedicated to making recycling bins accessible to partners.
Read More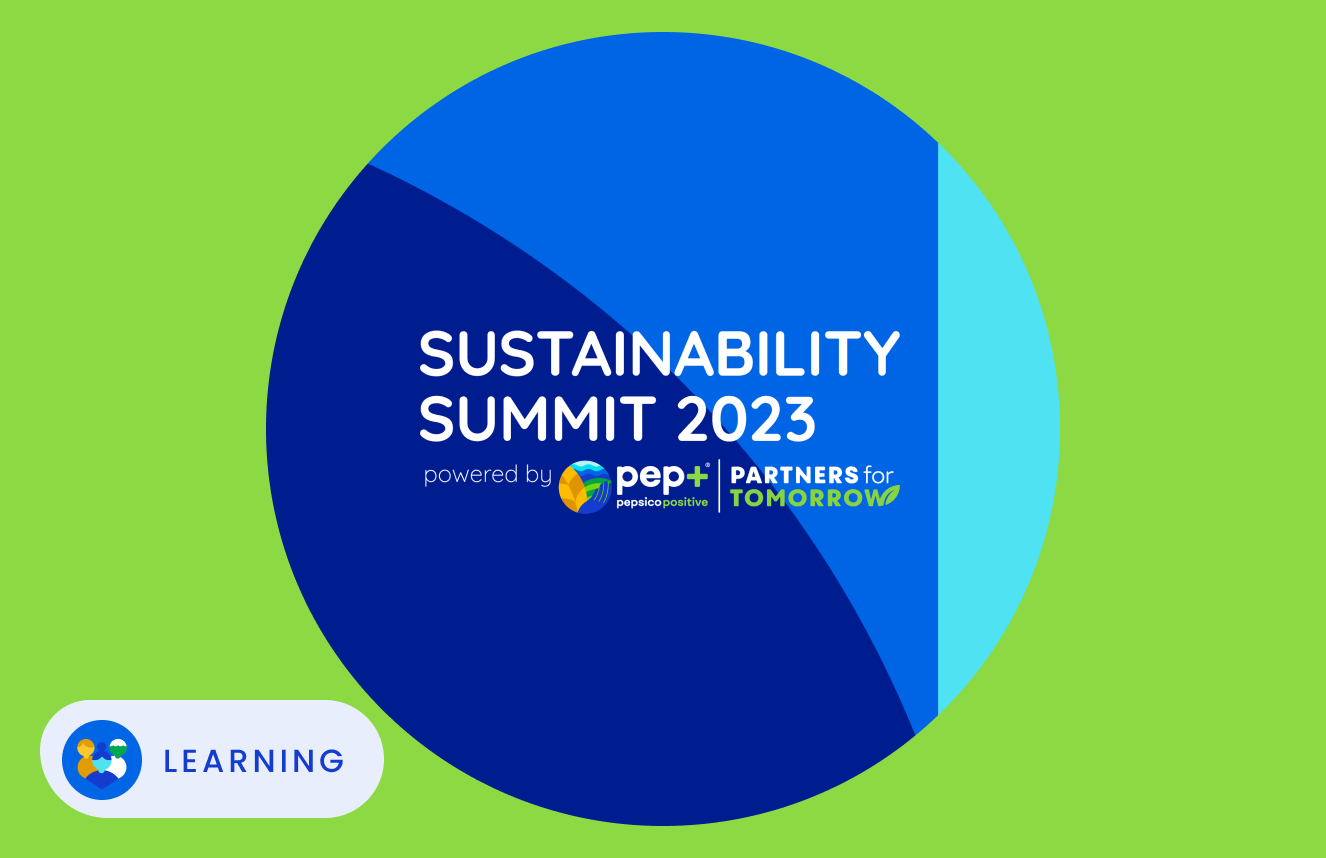 Sustainability Summit
Join us for our annual Sustainability Summit as we continue to learn together.
Read More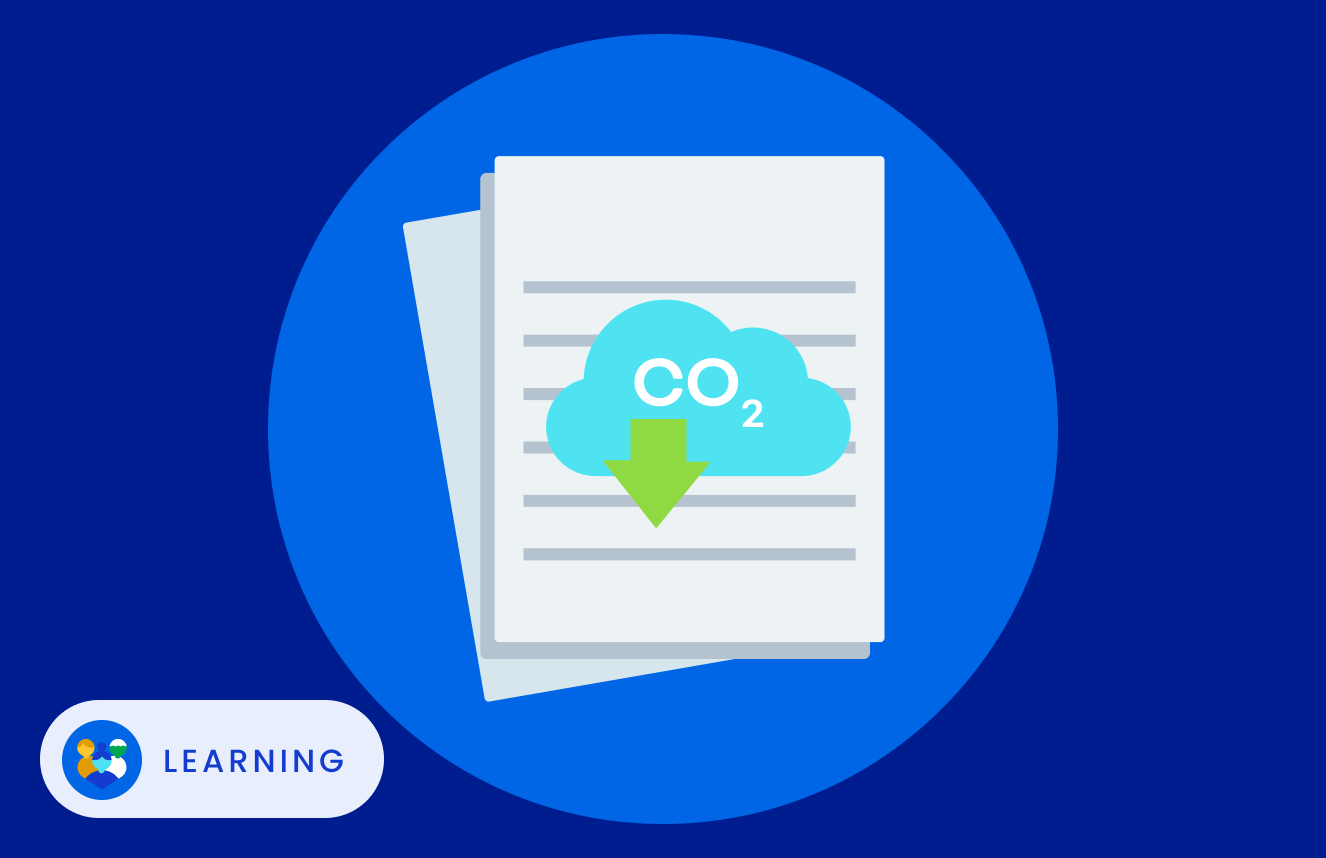 Sustainability Action Center
Providing resources to help our value chain partners accelerate their reduction of greenhouse gas (GHG) emissions.
Read More

We are committing to an end-to-end value chain transformation, putting sustainability at the heart of everything we do
And while we are accelerating our PepsiCo Positive strategy, embedding sustainability throughout our entire value chain, we know that our success is only possible if our partnerships with you are successful: We can only do this together. Partner with us on key sustainability areas – agriculture, energy, packaging, recycling, and more – as we continue on our sustainability journeys.